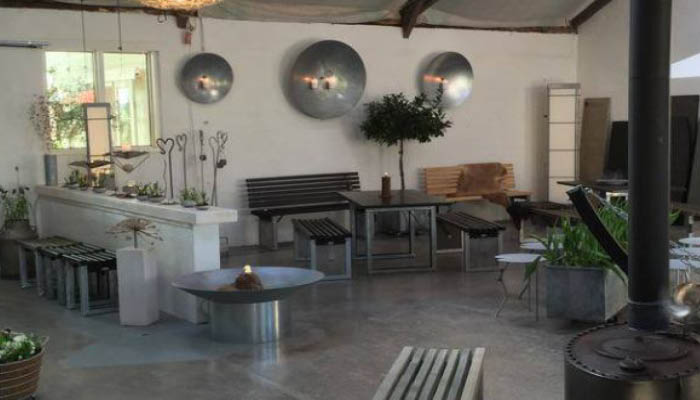 Strandskatorna (the oystercatchers)
Strandskatorna run the smithy in Skintaby, where they sell garden furniture of their own and others' designs in lovely surroundings. Check out their latest addition, "angels".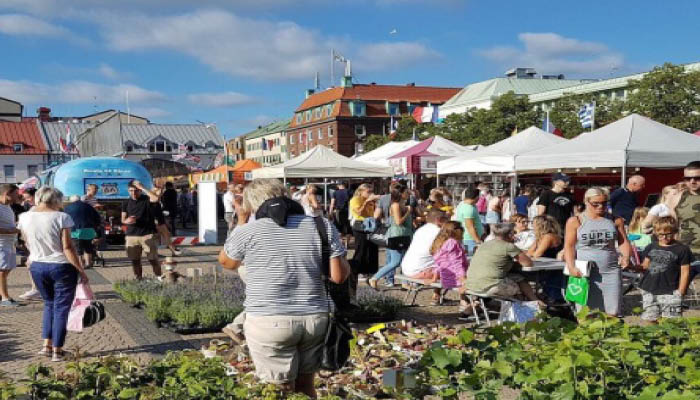 Downtown Halmstad
Don't miss downtown Halmstad. It's a nice town with great shopping and friendly restaurants and cafés. You can get even more value out of your shopping with a "Citykort". This card gives lots of rebates and can be purchased at the reception desk.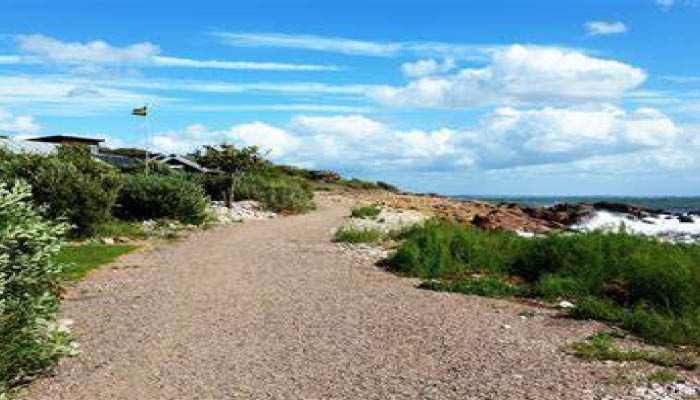 Prins Bertil's path
This is a lovely hiking path from Halmstad to Möllegård. The full distance is 18 km, but you can choose to only walk part of it.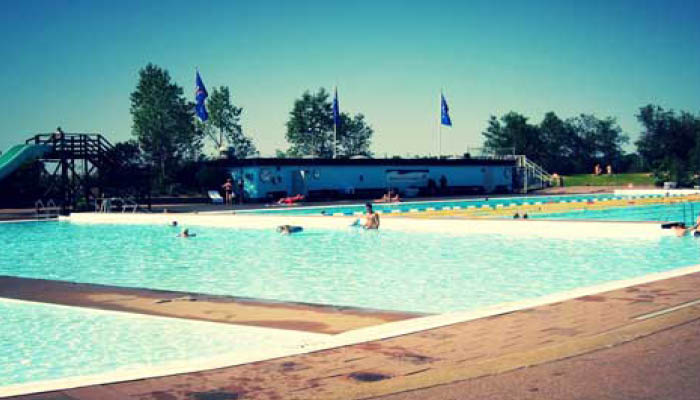 Brottet swimming pool
This pool is located about 15 km south of the campground. It is filled with filtered seawater and is Halmstad's largest outdoor pool. It has a waterslide, a toddler pool and a 50-metre pool with dedicated lanes for swimmers.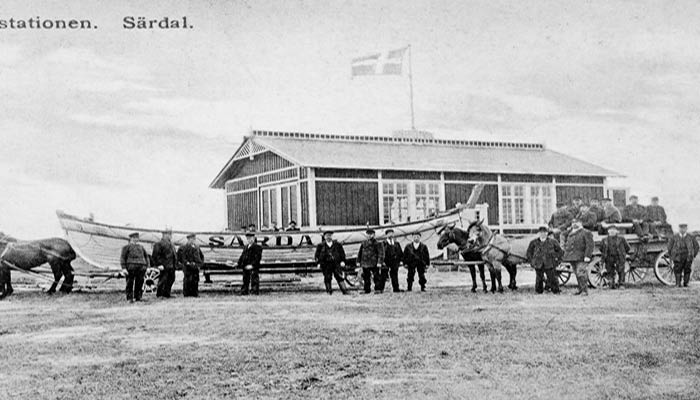 The lifeguard station in Särdal
During the summer, the Harplinge cultural heritage association opens the Särdal lifeguard station for visitors. This station was in use between 1908 and 1957.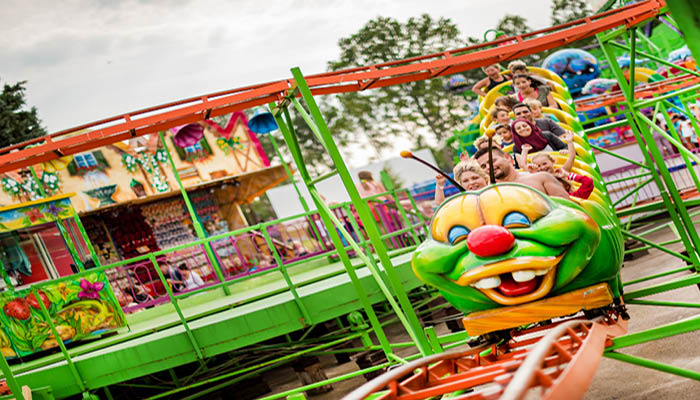 Äventyrslandet (Adventureland)
Halmstad Äventyrsland features a dinosaur park, a waterworld, carousels, a pirate land, a fairy tale land, a mini land, and more. Every day, they put on a number of exciting shows and stunts that are all performed by professional actors.
Svedinos
If you get nostalgic when you see airplanes, cars and machines from the days of old, then you should head to Svedinos in Ugglarp, about 5 km from the campground.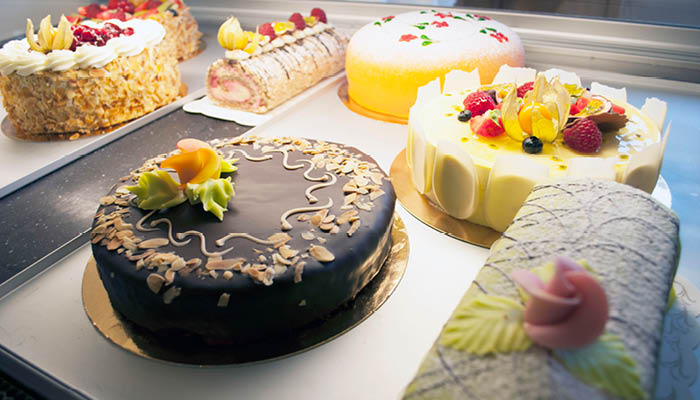 Börjes
Your local stone-oven bakery! Börjes is a third-generation, family-run bakery and café housed in a building from the 1950s. They sell bread and rolls in all shapes and to suit every palate, as well as delicious pastries and cookies.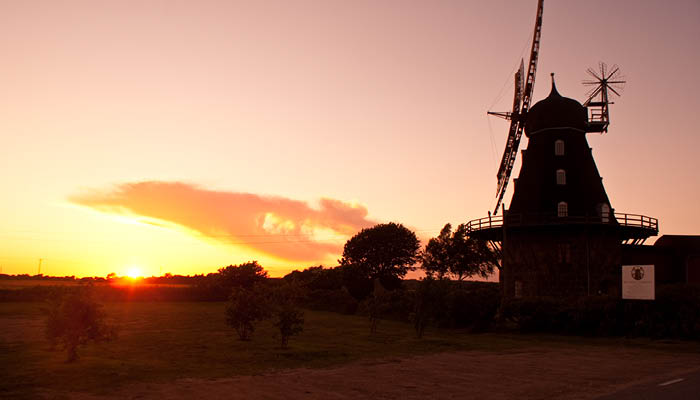 Särdals kvarn
This is a cosy café with a wonderful outside patio, great "fika" and light lunches. As of 2018, the building also houses an antiques shop. But you can still buy Hafi´s great products. They also host art exhibitions.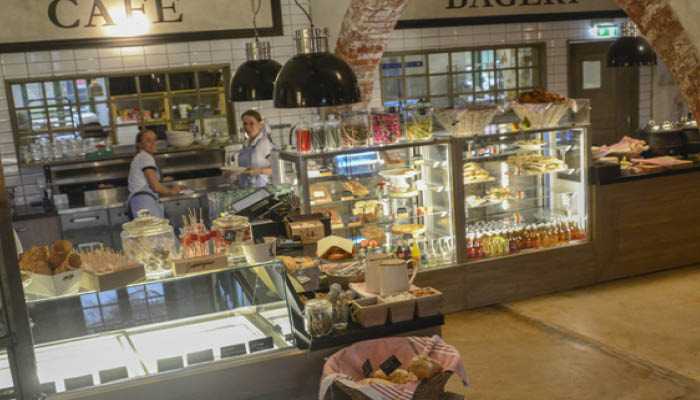 Heagård
Heagård is a large stone barn beautifully situated outside Halmstad. This building, which can be traced back to the 17th century, houses a restaurant, a delicatessen, a bakery, a café, a clothing boutique, a gallery and a home decorations shop.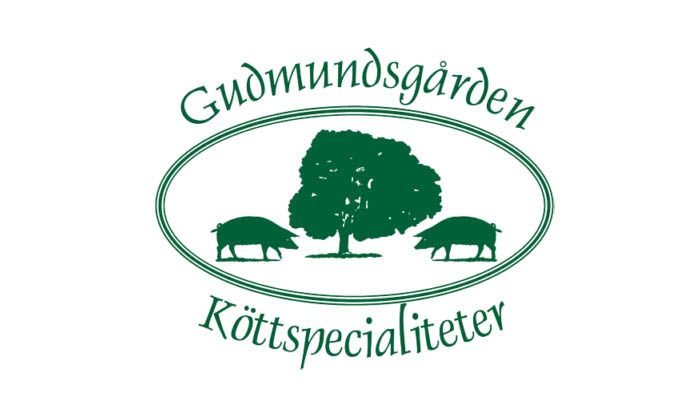 Gudmundsgården
This is Halland's oldest farm-based meat-preparing operation. They also run a restaurant and a café, both indoors and open-air. The farm breeds pigs that spend their days outdoors, chickens and geese. They also arrange courses in, among other things, sausage-making.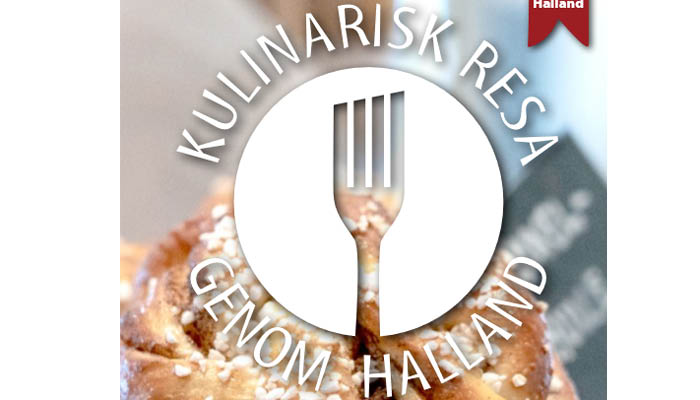 A culinary experience
This web site provides a directory to all the sweet farm stores in Halland.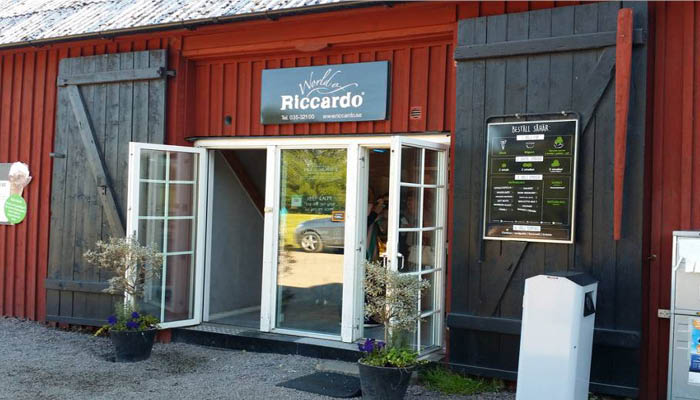 Riccardo
Riccardo is a friendly Italian ice cream parlour located 13 km from the campground.  
All-day excursions, 1–2 hours from Haverdal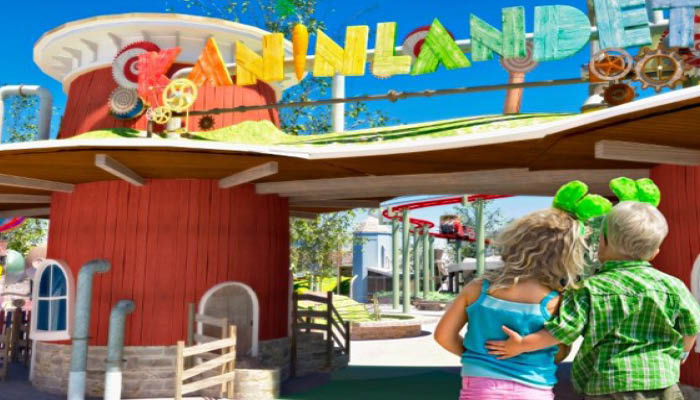 Liseberg
Just 1.5 hours away, Liseberg is northern Europe's largest amusement park. Fun for the whole family in a friendly atmosphere with lots of fun rides and attractions for all ages.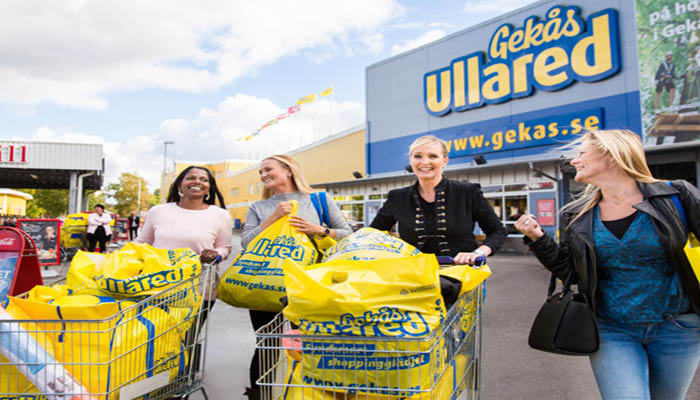 Ge-Kås in Ullared
Shopping, Shopping, Shopping… If you like a good bargain, then you will love Ge-Kås in Ullared. 45–50 minutes by car and then you are free to shop all day. Ullared is also home to several brand outlets.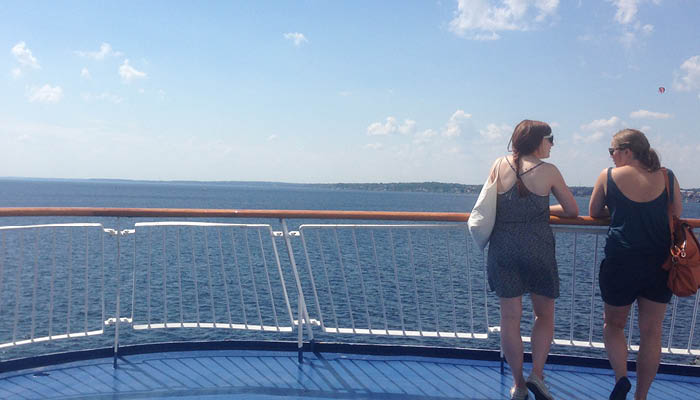 Helsingborg/Helsingør
Helsingborg is one hour away and from there you can take the ferry to Helsingør for a nice day trip. Both Helsingborg and Helsingør are well worth a visit.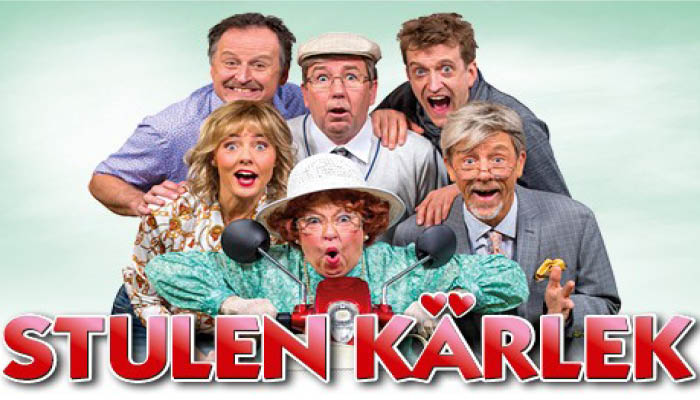 Vallarnas open air theater
Stolen Love is the summer buskis of the year at Vallarna. A show with a lot of laughter and misunderstanding. This year is also the 40th anniversary of Stefan Gerhardsson & Krister Classon.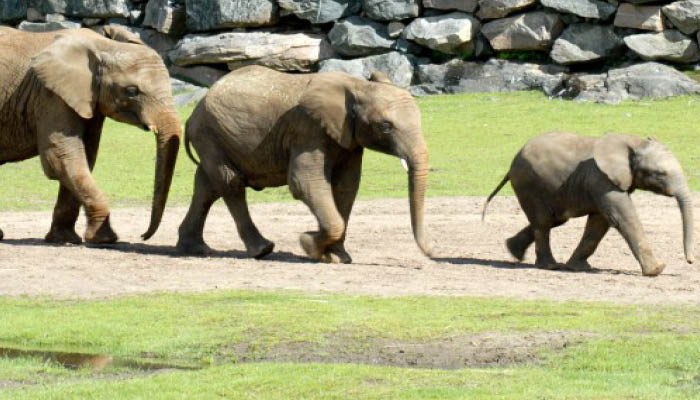 Borås djurpark
This green zoo is just under 2 hours from Haverdal and has everything from lions and tigers to penguins and turtles. In 2019, they also opened a large dinosaur park.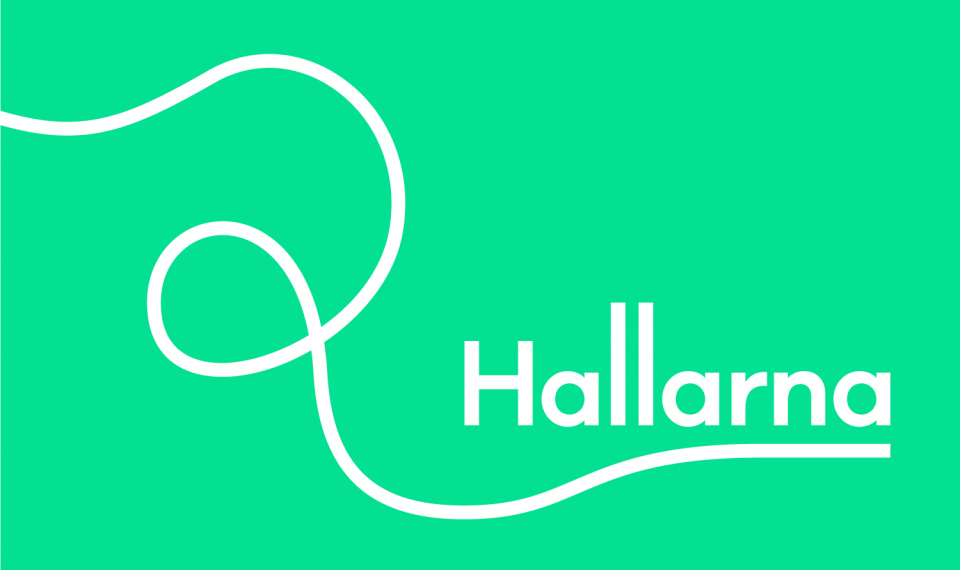 Hallarna
A mall/shopping centre full of new, exciting shops, restaurants and cafés that offers shopping in a calm and energizing atmosphere. Hallarna has become Halmstad's new favourite destination. We call it shopping Halland-style.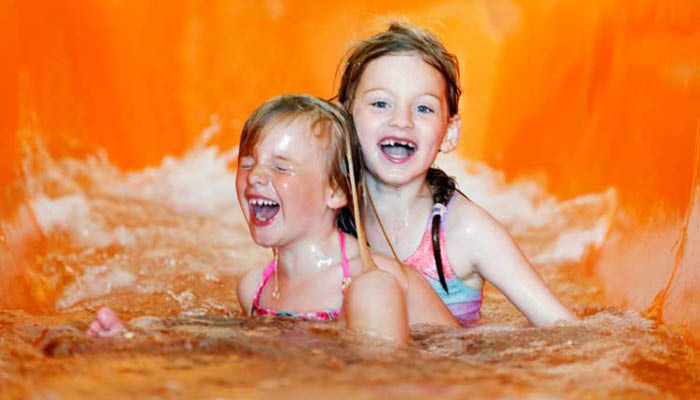 Halmstad Arena Aquapark
The pool at Halmstad Arena is one of Southern Sweden's largest aquaparks. It features water slides, jacuzzis, a water run, wild rapids, a channel with a strong current, and separate diving, exercise and play pools.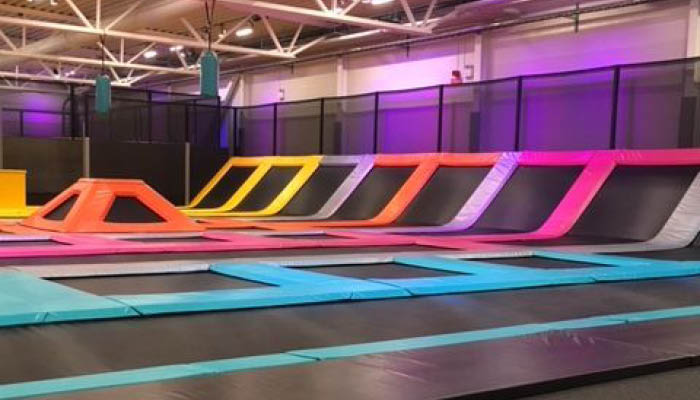 Yoump
This is a trampoline park in Flygstaden, 11 km from the campground.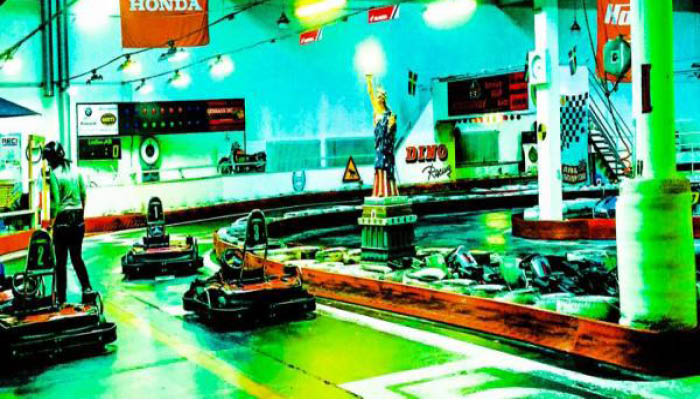 Gokarthallen
If you have a need for speed, then go-cart is your thing. Gokarthallen in Halmstad operates one of Sweden's longest indoor tracks and is open and accessible to everyone, even drivers with disabilities. You will find us in the slottsmöllan area of Halmstad.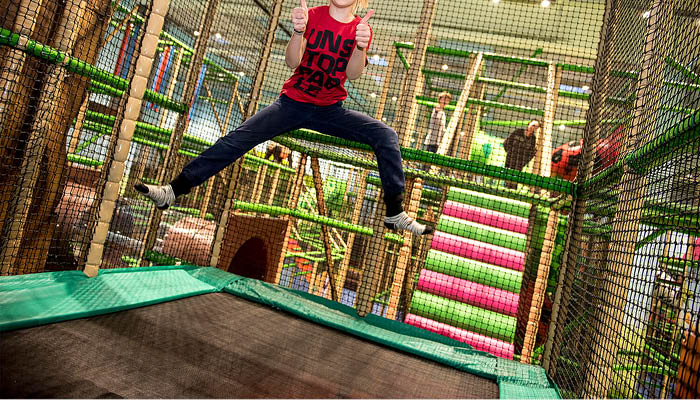 Leos lekland
The largest and most popular chain of indoor playgrounds in the Nordic countries has opened in Halmstad. This is the perfect destination for a rainy day, with trampolines, a ball pool, climbing tower, slides and much more.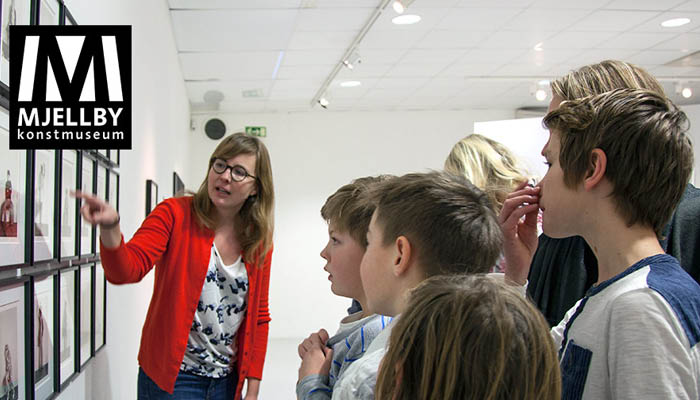 Mjellby art museum
This museum is home to a large collection of art by Halmstadgruppen (the Halmstad group). They also host temporary exhibitions that mostly focus on modernism and its forms of expression.