Explore all four seasons in beautiful Haverdal & enjoy our offers below!
Togheter, we collect lovely memories!
Warmly welcome to Haverdals Camping!
During September you can stay 3 nights and pay for 2 with a Camping Key Europe. Make a comment when you do a reservation or contact us directly by E-mail info@haverdascmaping.se or phone +46(0)35-523 10.
Recommendation: The weekend 9th-10th of September will we celebrate Ingedagarna as a part in Halland skördar. Small & big companies will offer remarkable discounts and you can taste & try local food with kale.
This offer can only be used on our camping pitches and can't be combinited with other offers. You need to have an active  "Camping Key Europe" to use this offer (we help you on site to fix one)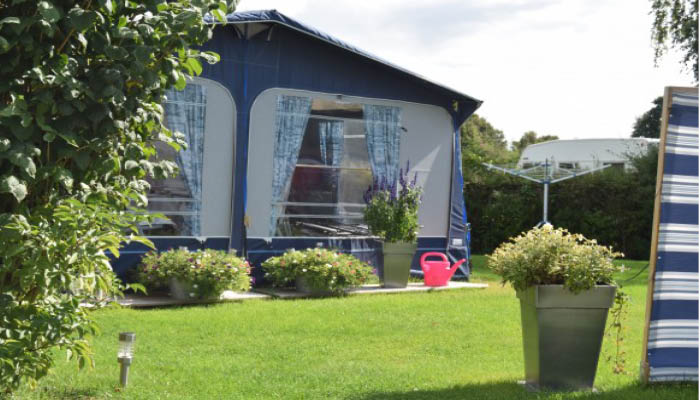 Stay 30 nights
pay for 25
Make a reservation of 30 nights and pay for 25. This offer can be used the whole season.
This offer can only be used on our camping pitches and can't be combinited with other offers. You need to have an active  "Camping Key Europe" to use this offer (we help you on site to fix one)